Chicken Brooder Enclosure
Product Information
Plastic enclosure for use with any floor brooders or lamp brooders to confine young chickens, ducklings, quails, etc. Great for classroom use. Shown here with EcoGlow chicken brooder.
Description
This Chicken Brooder Enclosure
Comprises a set of 8 plastic panels which interlock to form an enclosure about 34" (860mm) in diameter. Suitable for use with any poultry or game bird brooders to confine young chicks, pheasant, quail and other gamebird or ducklings, waterfowl, etc.
Ideal for use with the EcoGlow chicken brooder as shown. Hygienic, great for hatching in the classroom.
Combine Your Purchase With
2 Total Upsell Products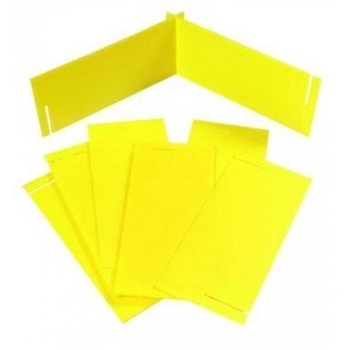 Totat: