New Antimicrobial Plastics improve egg incubator hygiene
It's very frustrating when eggs develop but fail to hatch, often for no apparent reason. We estimate 25% of these could be due to bacterial contamination and the use of Polygiene Biomaster antimicrobial additives in our plastics will help reduce this problem' Ian Pearce, Managing Director.
Incubators create ideal conditions for the growth of microbes and bacteria which can in turn be harmful to incubating eggs and can be the cause of embryonic death.
To reduce this risk Brinsea® corporate Polygiene Biomaster antimicrobial additive into our incubator cabinets* during manufacture. Polygiene Biomaster technology is embedded within the plastic itself inhibiting the growth of harmful bacteria helping to provide the optimum environment for hatching. Polygiene Biomaster technology is proven effective against harmful bacteria and is effective 24/7 for the lifetime of the product.
Proven to quickly reduce bacterial growth by up to 99.99% Polygiene Biomaster Protection is an effective means of reducing the risk of cross infection from MRSA, E.coli, Campylobacter, Legionella, Salmonella and many other harmful species of bacteria. Polygiene Biomaster provides an added level of protection for your eggs during incubation. From January 2013 Polygiene Biomaster has been utilized as widely as technically as possible within our products - providing you with additional confidence in your hatch.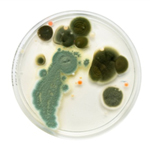 Benefits of Polygiene Biomaster:
Protects hatches from microbial transfer by cross contamination
Polygiene Biomaster contains proven silver technology used in medical applications
Uses silver technology which is recognized as safe for eggs, chicks and humans
99.9% effective against bacteria and microbes
Odorless
Effective for the life of the product
Helps to prevent/reduce unpleasant odors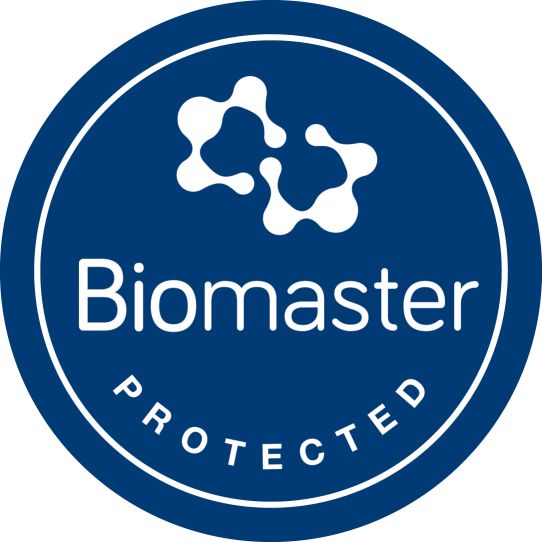 Polygiene Biomaster has been applied to the following products*:
Mini and Mini II Eco, Advance and EX incubators
Maxi II and 24 Eco, Avance and EX incubators
Ovation 28 and 56 Eco, Advance and EX incubators
OvaView and OvaScope egg candlers
TLC-30, 40 and 50 Eco, Advance and Zoologica Brooders/Intensive Care Units
Incubators and other products made with Polygiene Biomaster still need cleaning thoroughly as the effect of Polygiene Biomaster is at the plastic surface only.
Our products incorporating Polygiene Biomaster Protection have been tested to ISO 22196:2011 standards to prove its antimicrobial efficacy.
*Please note: Parts treated with Polygiene Biomaster are all the opaque incubator and brooder moldings as these are the most likely areas where cross contamination might occur.
---