ChickSafe Chicken Coop Door Kit
Description
Coop Door and Runner Kit
Our coop door and runner kit is a great solution for those not able to use their existing coop door or do not yet have a door.
Features:
Made of high-quality aluminum for excellent corrosion resistance
Strong yet light, ideal replacement for horizontal sliding doors or heavy doors which do not work with ChickSafe openers
Easy to fit and suitable for nearly all coops
Door measures 9 inches x 12 inches (22.5cm x 30cm)
Two runners, fully exterior grade weatherproofed aluminum, measuring 24 inches (60cm) in height
Note:
Each coop construction is different. To allow maximum flexibility of installation, no hardware is supplied with this door kit. You will need to be able to drill aluminum to install this door kit.
Combine Your Purchase With
3 Total Upsell Products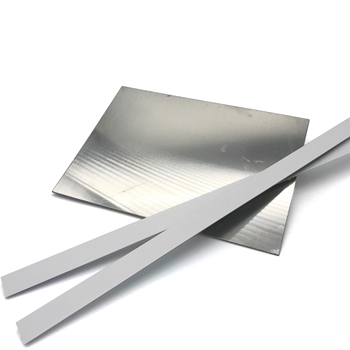 Totat: