Humidity Pump Large Bore Silicone Tubing
Product Information
Replacement water tubing for the Ova-Easy Advance humidity pumps.
Sold by the foot.
Description
Larger water tubing used around the pump capstan of the Ova-Easy Advance Humidity Pump. Smaller bore silicone tubing is used for interconnecting the incubator or hatcher and the water reservoir.
For optimal performance, the tubing will need replacing about every 3 months depending on usage.
Sold by the foot.
Combine Your Purchase With
1 Total Upsell Products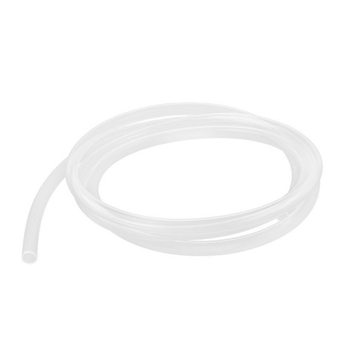 Totat: